ELECTRIC VEHICLES
View All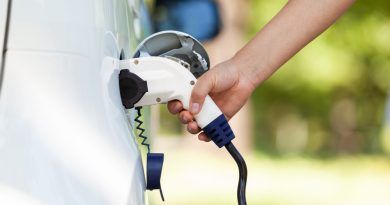 The Competition and Markets Authority (CMA) has set out key recommendations to ensure a national network of electric vehicle chargepoints is in place ahead of the 2030 ban on the sale of new petrol and diesel cars.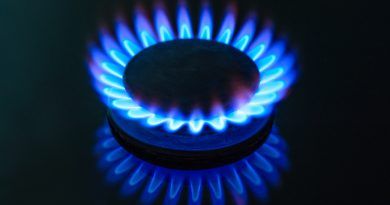 Located at Wilton International industrial site, the Whitetail Clean Energy natural gas power plant will capture and store its carbon emissions under the North Sea.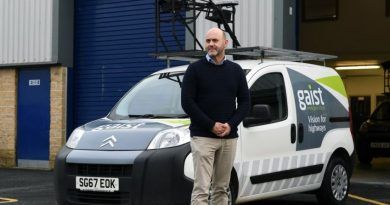 Highways technology company Gaist will further explore parallel markets such as the electric vehicle sector after securing £2.1 million investment from the active growth capital investor BGF.
HYDROGEN & BIOFUELS
View All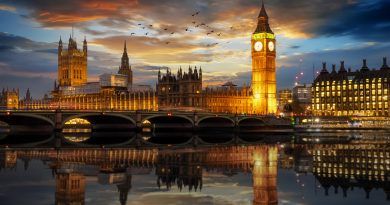 Household waste and sewage will be used in jet fuel production with the UK Government making sustainable aviation fuel commitments.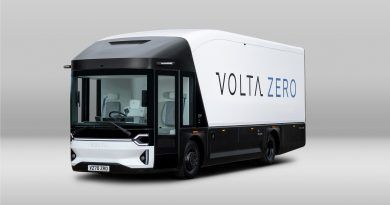 Volta Trucks partners with CPC Group of Italy to supply its innovative composite exterior body panels.