ELECTRIC VEHICLES
View All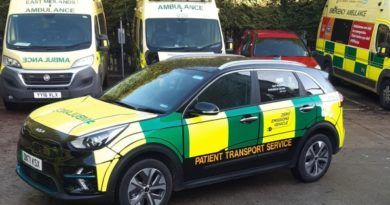 The East Midlands Ambulance Service NHS Trust (EMAS) has replaced every one of its non-emergency patient transport service (NEPTS) cars in Derbyshire with electric vehicles (EVs).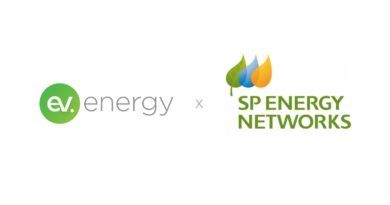 ev.energy has signed a £3.2m contract with SP Energy Networks to provide 22MW of flexibility services across central and southern Scotland starting in May 2023. The qualification and bidding process was facilitated by the flexibility services marketplace, Piclo.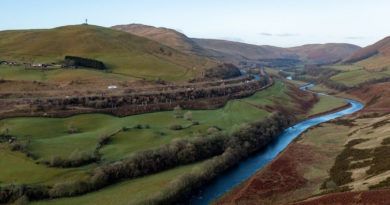 National Highways' innovative green mapping project to boost biodiversity on England's motorways and major A-roads network.
HYDROGEN & BIOFUELS
View All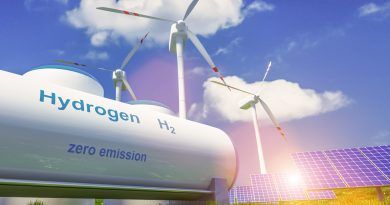 The funding has been awarded to 28 projects across the UK, including Scotland, Wales and the north of England and working across a range of different sectors and technologies through the Low Carbon Hydrogen Supply 2 (HySupply 2) competition.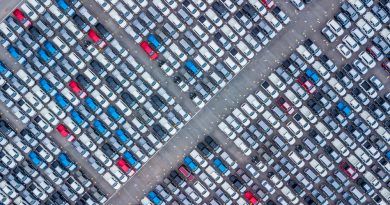 Registrations of electric vehicles (EVs) continued to grow in April with 12,899 of the latest zero emission cars joining UK roads – an increase of 40.9% on the same month last year – and taking a 10.8% market share, up from 6.5% last year.