ELECTRIC VEHICLES
View All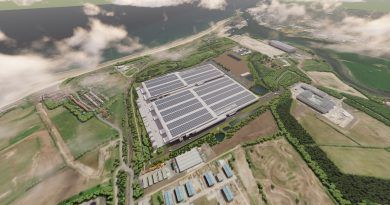 Battery cell technology and R&D company Britishvolt has received Government backing to power ahead with plans for a full-scale electric-vehicle (EV) Gigaplant in Northumberland with support coming through its Automotive Transformation Fund, delivered by the Advanced Propulsion Centre.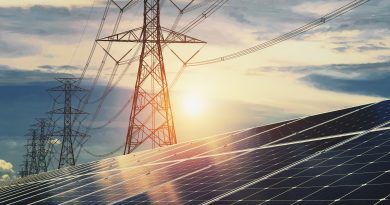 Good Energy has completed the sale of its owned and operated wind and solar farms with the money raised helping to fund its ongoing shift to energy and mobility services.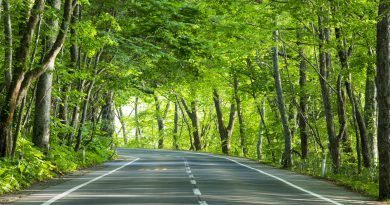 The Mayor of London has announced the city's net zero strategy and the actions required to reduce air pollution, tackle the climate emergency and cut congestion in the capital – including the possible introduction of road user charging by the end of the decade.
HYDROGEN & BIOFUELS
View All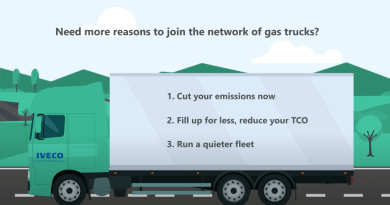 Industry trade body, the Gas Vehicle Network (GVN), has launched a short video which highlights how to make the switch to gas as a transport fuel, the opportunity for road haulage, and the potential fuel cost savings that are possible.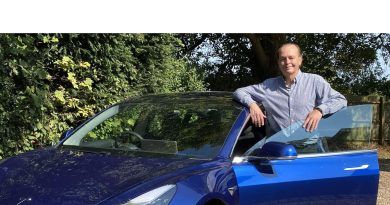 Quentin Willson has officially launched a new EV and charging campaign which will lobby the government for fair charging, infrastructure and promote a wider understanding of electric cars.