ELECTRIC VEHICLES
View All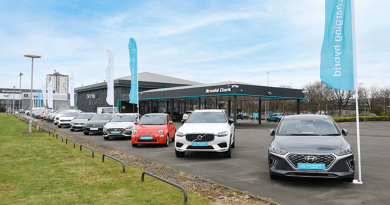 The benefits of alternative fuel vehicles have been outlined at a new innovation centre from car dealer Arnold Clark in Glasgow, it has announced.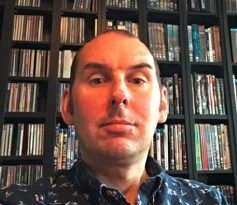 Russell Fowler is Senior Project Manager for Transport Decarbonisation at National Grid. Here, he speaks exclusively to Transport and Energy about the company's vital role in supporting the transition to clean transport across all modes and covering all sectors, including freight, rail, bus, maritime and aviation.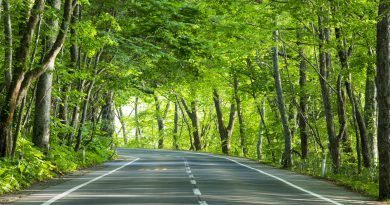 Fibre optic sensing technology that can detect vehicle movements using standard telecom fibres that run next to the roadside is being used to improve air quality in Staffordshire.
HYDROGEN & BIOFUELS
View All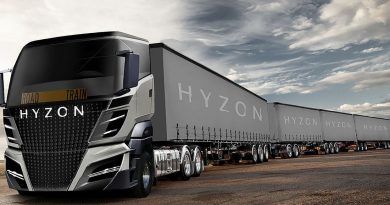 Hyzon Motors has announced production of 15 zero-emission hydrogen fuel cell vehicles for delivery to Groningen in The Netherlands has begun.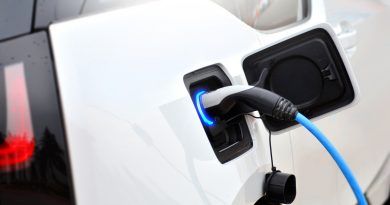 Tesla delivered and produced a record number of vehicles in the first quarter of 2021 according to fresh data.