On the move: Changes at Zap-Map as Juliet Davenport joins Connected Kerb board
In a round-up of sector appointments, Zap-Map has appointed Richard Bourne as permanent CEO, while Nigel Pocklington, CEO of the company's majority shareholder Good Energy, has been appointed Chair of Zap-Map. Juliet Davenport joins the Connected Kerb board as a non-executive director.
Pocklington takes over the role from Good Energy Founder and Non-Executive Director Juliet Davenport, who has stepped down from the Zap-Map Board.
Davenport has joined the Connected Kerb board as a non-executive director.
Zap-Map
With over 660,000 downloads and hundreds of thousands actively engaged users each month the Zap-Map app helps EV drivers search for public charge points, plan journeys and pay for EV charging across multiple networks.
Nigel Pocklington, CEO, Good Energy and Chair of Zap-Map said: "Zap-Map has built an incredible leading position in an exciting and rapidly growing EV market in the UK. It plays a crucial role in Good Energy's strategy, and it has a vital role to play in the wider decarbonisation of transport. As I pick up the baton from Juliet as Chair, I would like to thank her for her valuable time and expertise in the role. In the past year Richard has done an excellent job working alongside the Zap-Map senior leadership team to put in place a strategy for growth, as a Board we are now looking forward to supporting the team in delivering it."
Richard Bourne (main image), CEO, Zap-Map said: "The past year has seen great progress in the adoption of electric vehicles and as the EV revolution accelerates even faster, Zap-Map's core mission of making charging an EV as simple as possible has never been more important. From continuing to focus on the EV driver experience, delivering on our commercial partnerships for payments and fleets through to international expansion, the coming years will be very exciting for Zap-Map."
Connected Kerb
Connected Kerb are one of the UK's leading charging point providers, delivering future-proof, cost-effective and sustainable EV charging solutions for the public sector, developers, fleets, workplaces, car parks and other organisations to help accelerate the transition to EVs for all.
Juliet arrives from Zap-Map where she was Chairperson since September 2020.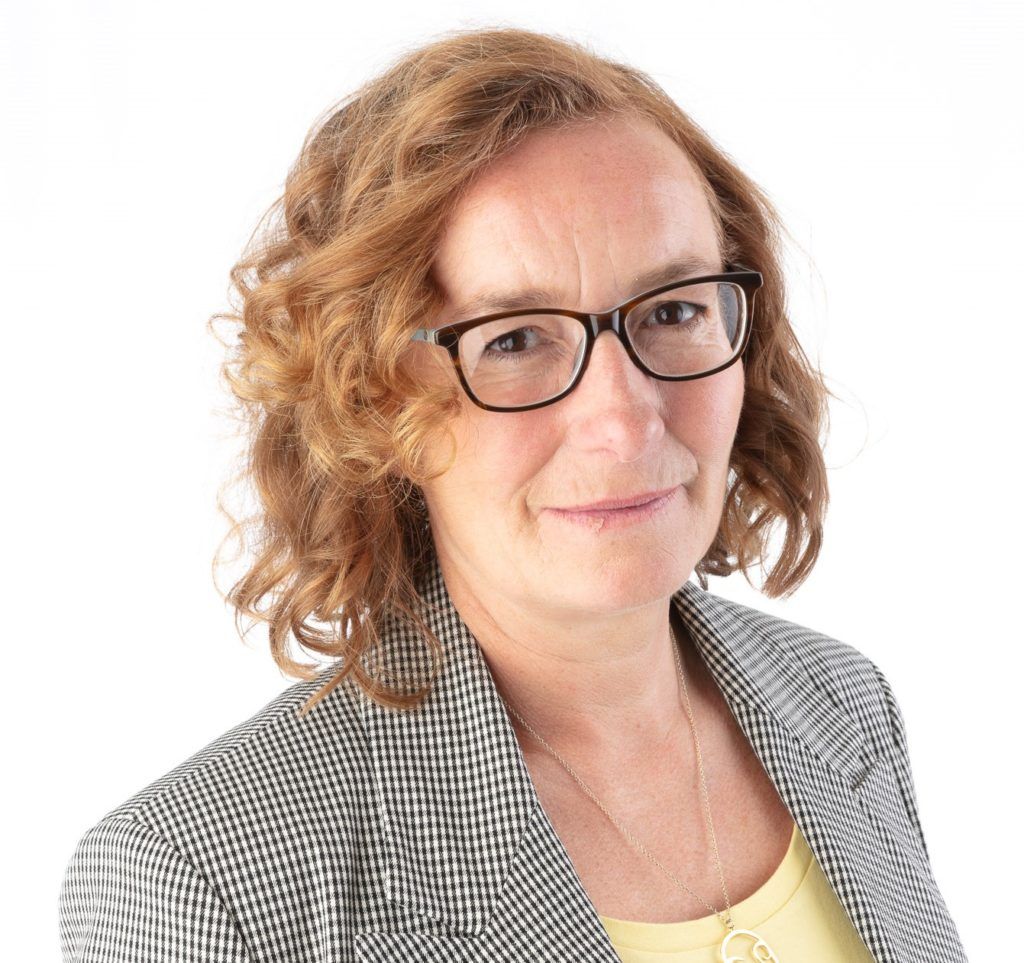 For 20 years, she held the roles of CEO and Founder at green power supplier Good Energy. She has also been Deputy Chair of the Renewable Energy Association (REA) board and for nearly three years was Vice-President of the Energy Institute.
Peter Howe, Chairman of the Connected Kerb Board, said: "Connected Kerb is really pleased to welcome Juliet onto the board. Her experience in the EV industry and knowledge of the energy sector will be invaluable to us as we seek to scale up our business and make a positive impact in the fight against climate change."
Images courtesy of Zap-Map and Connected Kerb.